Things that only EDM fans can understand
Posted in October 28, 2017 by Jonathan Villicaña
Being an EDM fan is a very unique thing. As much as your parents or friends try to understand you, there are somethings that they will just never get why you love so much:
1.-Free downloads: It's like everyday is Christmas when your favorite DJ makes a new remix and he gives it away.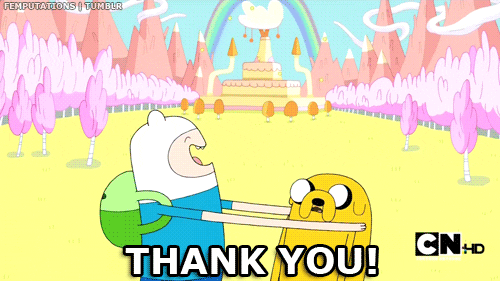 2.-Headphones: They are a DJ's best friend.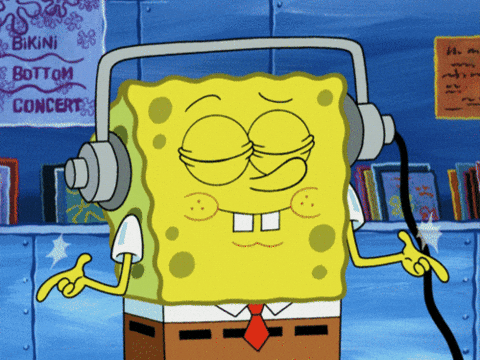 3.-Free tickets: Nothing makes you happier than free tickets to a party or a music festival.
3.-Going to a festival with your friends: And this is how we look like:
4.-When they don't play "Sally" at a party: You know it's a good party when they don't play the same hits, like "Sally".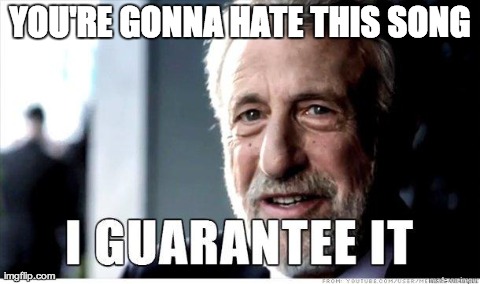 5.-We will always love that friend who buys gum for everyone:
What other things do you love as an EDM fan?
Comments
[fbcomments]