These are the world's most beautiful DJs
Posted in January 9, 2018 by Jonathan Villicaña
You don't know the work it took for me to write this post without falling in love. This is the best list of the world's most beautiful DJs you can't live without. Forget Paris Hilton, she falls short compared to any of these beautiful women, let alone if we factored in her skills on the decks; but let's leave that for another day.
8.-Mari Ferrari:
7.-Djane Amely
6.-Seherezade
5.-Nervo: A tie between sisters!

4.-Juicy M
3.-Lisa Kensington
2.-Ellen Allien
1.-Tigerlily: There's no one who can touch her!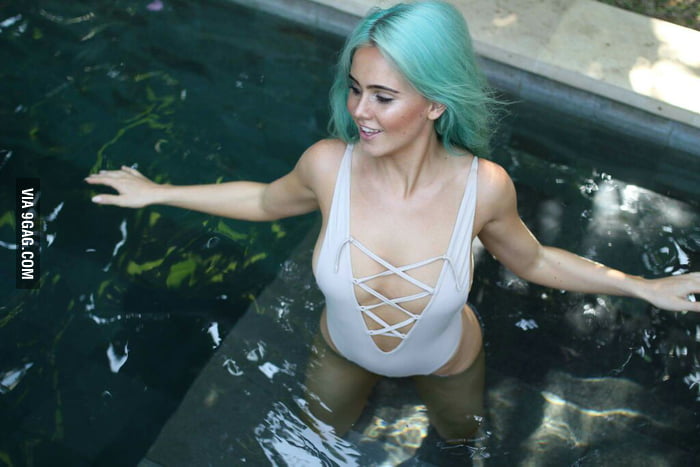 Which is your favorite?
Comments