Paris Hilton Joins the Trend and Is Now Preparing a Deep House Record
Posted in November 4, 2017 by Jonathan Villicaña
Paris Hilton produces three feelings, love, hate and an indescribable mix of both, and now the best paid DJ in the world is preparing a deep house record.
Now that Paris Hilton finished her fifth summer residency at Ibiza's famous Amnesia nightclub, she has announced her intention to release her second album. In response to her 2006 self-titled album, Paris em>, Hilton's second release will be a product of "deep house, techno-pop and electro-pop".
Hilton is still the best paid female DJ in the world, drawing up to one million dollars per concert. While Hilton did not comment on the timing on the release of the new album, we don't doubt it is on the way.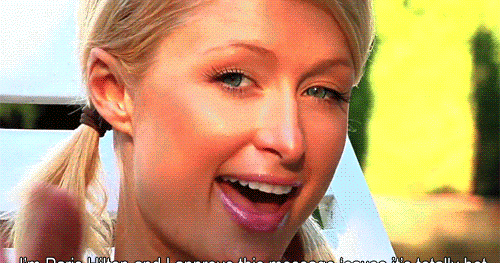 Comments