Would You Attend A Festival With Only Female Performers?
Posted in May 11, 2015 by Jonathan Villicaña
The next wave of music feastivals is just around the corner, which means music fans will be on their toes to see how the festivals differ from one another. Many festivals offer many different styles and genres. This is one question that Nielsen is raising: is the music industry sexist?
According to a study conducted by Nielsen, the numbers bettwen women and men attending a music festival are pretty equal. In fact, women actually attend music festivals a bit more than men. However, when it comes to female performers at music festivals it seems that the numbers are much lower than male performers at festivals around the world.
Have you noticed that female performers represented less at music festivals? If not, Pixable is here to help show you what the lineup for music festivals would be if they were just female performers. What do you think about this study? Do you think women need to be more represented in music?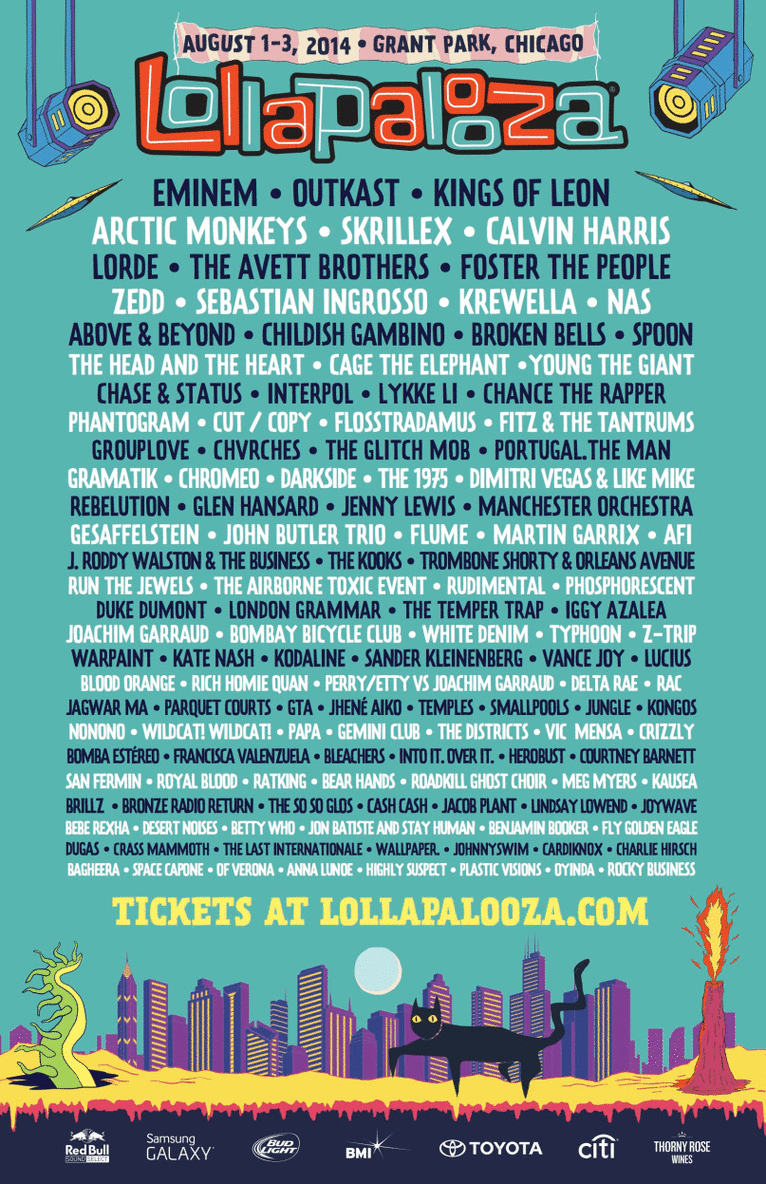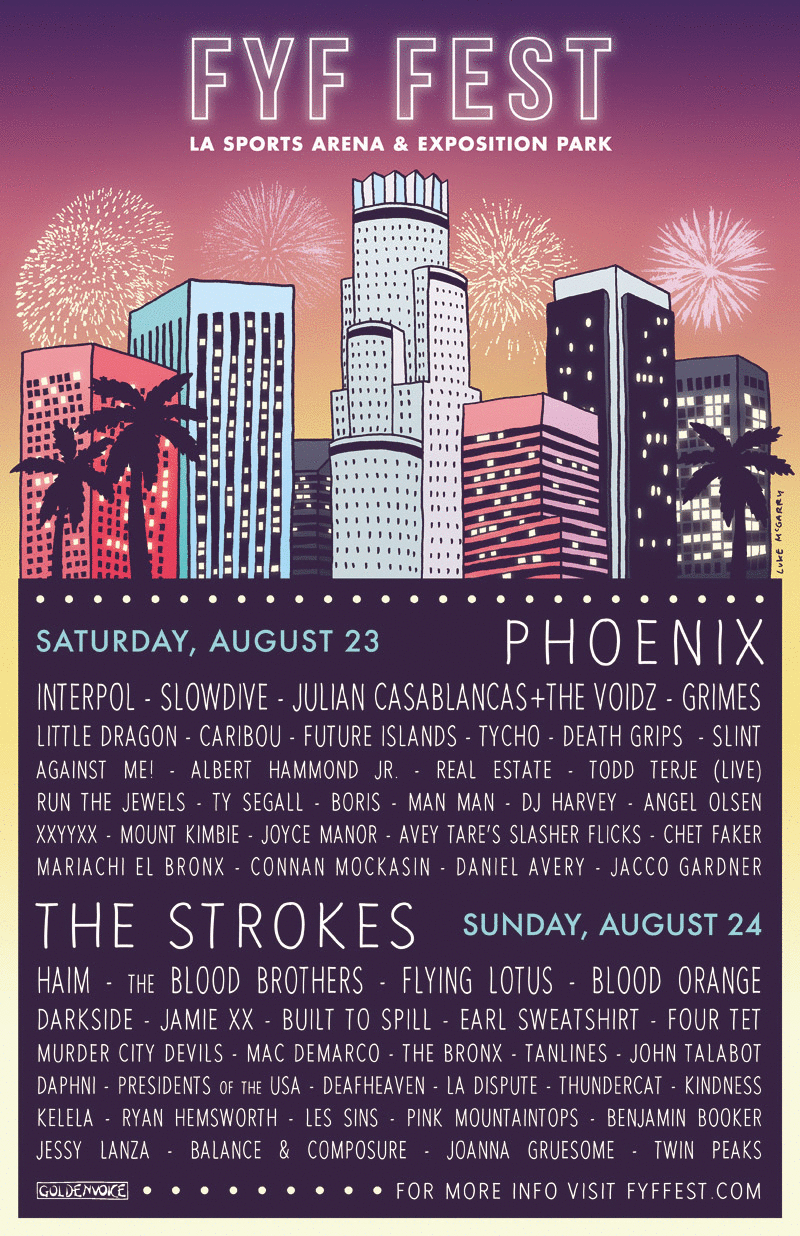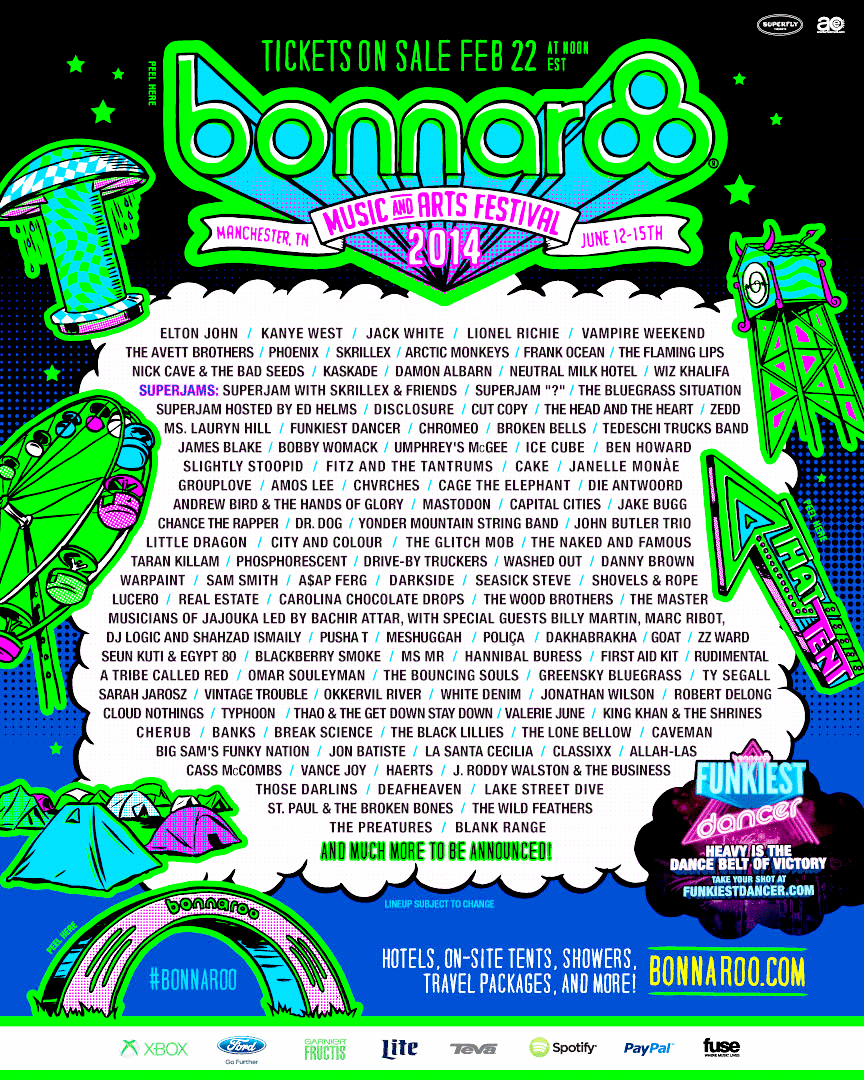 Comments
[fbcomments]