3 fun facts about the DJ Mag winners
Posted in October 31, 2015 by Jonathan Villicaña
Dimitri Vegas & Like Mike were this year's winners of the DJ Mag best DJ award. After they were announced, there was a lot of controversy about the decision, saying that these DJ's used pretty girls with iPads to get more votes.
But now the choice has been made and here are 3 fun facts about them:
– Dimitri Vegas & Like Mike don't use Abelton Live to make their songs, instead they use Logic and they complement it with:
A Focus Forte interface
AKorg nanoKEY2 Slim-Line controller
Grimm audio LS1 speaker monitors
– Their favorite drinks are Mumm champagne and Ciroc Premium vodka and they drive a BMW i8.
– A show by Dimitri Vegas y Like Mike before their DJ Mag award cost $150 000 dollars and now we will expect a rise in their price after their #1.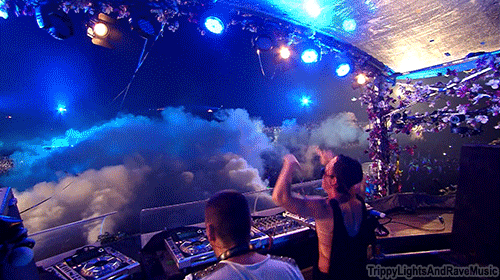 You see, you learn something new every day.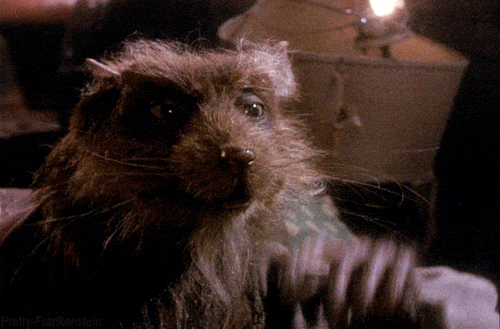 Comments
[fbcomments]