This Invention Could Eliminate Phones From Dying
Posted in April 1, 2015 by Jonathan Villicaña
Charging your phone can be one of the most annoying and problematic situations of your day. Is there a simple solution? Have you ever somwhere with just your USB cord but not the box to plug it into the wall? Well, now there seems to be a simple invention that will eliminate all of these pesky problems! It's called SnapPower, and it's the charger that you are going to love. It could save your life and be the most efficient way to keep your phone charged.
All you have to do is change the base of the electrical plug, and you will now have a space to plug in your USB cord! It looks a little something like this.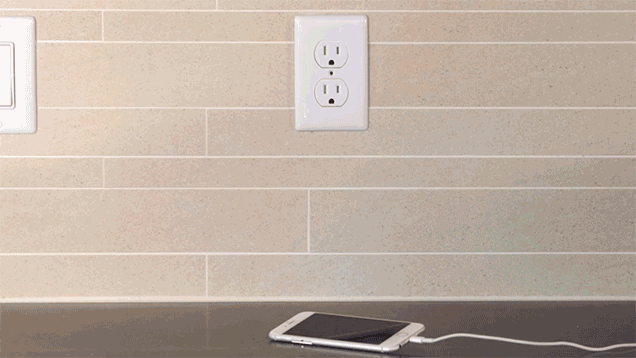 The project is still raising money on Kickstarter, but hopefully it will be available to the public soon enough! Would you invent in SnapPower? This could make things a lot simpler.
Comments
[fbcomments]