This is Adele covering Nicky Minaj
Posted in January 14, 2016 by Jonathan Villicaña
This is the weirdest thing you will see in a very long time. Yes, Adele can rap and to prove it she covered a Nicky Minaj song while she did Carpool Karaoke on the James Corden Show.
If you've never watched this show before, Corden invites celebrities to join him on a car ride where they sing, they talk and sometimes they even go shopping. Among his guests he's had Justin Bieber, One Direction and now, Adele.
During this weird interview, Adele also confessed to have been a hard core fan of the Spice Girls and that her favorite one was Ginger Spice.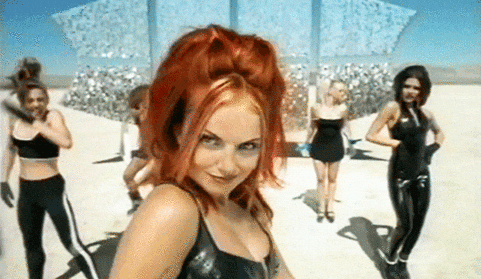 This is the moment when Adele sang Nicky's part on the song "Monster" with Kanye West:
If you did not like this, you can always play this remix to "Hello" by Paul Damixie:
Comments
[fbcomments]