5 Things you Need to Learn from Tiësto to be a Superstar
Posted in April 7, 2019 by Jonathan Villicaña
If you want to own the music scene learn how you can follow in the footsteps of Tiësto.
5.-Be humble: You never see Tiësto showing off his millionaire life, he stays focused on his work and doesn't need anything and everything to be happy.
4.-Teach the newbies: We all started from the bottom, help those willing to learn like Tiësto did with Martin Garrix and Hardwell.
3.-Learn from the newbies: After teaching the newbies on the scene, learn from them and the new things they are doing, it will help you always stay fresh and challenged.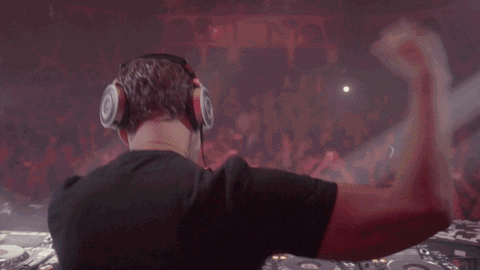 2.-Share what you know: One amazing thing about Tiësto is that he is always down to help others learn how to make their tracks even better.
1.-Respect your fans: You never see him punch a fan on the Tomorrowland stage.
Here is your chance to spend the summer on the beach at the party of a lifetime.
Comments
[fbcomments]